Why choose us?
Access to Chartered Safety & Health Consultants
Consultants Registered with the OSHCR
Fully insured, minimum of £2M in PI and PL
Dual-Certified Consultants, Trustmark Registered
Experienced with Energy Efficiency and Sustainability
Safety focussed with an assurance-based approach
Free Access to our Accident and Incident Reporting App
App allows you to create Risk Assessments
App allows you to create Method Statements
What you get?
A Certificate of Engagement - See sample certificate
Copy of your Consultants CV
Transparent pricing structure
Retained Health and Safety Services
HSE and Enforcement Action Support
Accident and Incident Investigation Support
Regular emails with Legislative updates
Discounted rates on training and certification
Email and Telephone Support
*Includes dedicated, out of hours line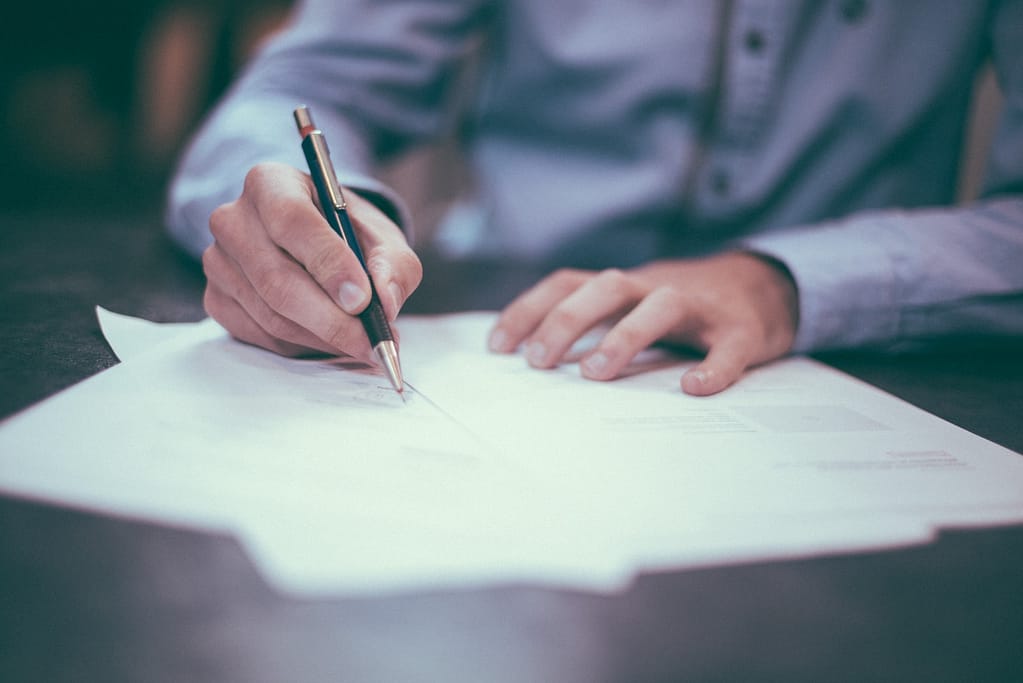 Do you need a Health and Safety Competent Person?
Yes, according to the HSE, as an employer, you must appoint a competent person or people to help you meet your health and safety legal duties. This competent person can be employed by your business or can be an external consultant, such as Assured Safety Services Ltd.
If appropriate, your health and safety competent person can be someone within your business who has the right experience, skills and qualifications to provide this service, diligently. Employers are required under law to appoint a Competent Person to assist them to meet and discharge their duties under health and safety legislation.
This is a requirement under the Management of Health & Safety Regulations 1999 and means that employers must appoint one or more competent person to provide advice on health and safety compliance within the workplace.
An external Health and Safety competent person provides the additional benefits of being independent to your business, this is particularly useful when tough decisions need to be made, or, when challenging new systems are to be implemented.
Well, what determines competence?
Health and Safety competence can be determined through the ability to recognise and mitigate risk and hazards in your workplace, also, by ensuring suitable control measures exist to protect workers and others from harm through adequately assessed, safe systems of work.
A competent person is someone who can demonstrate sufficient training, experience, knowledge or other qualities that allow them to assist you adequately, the level of competence required will depend on the size and nature of your business, the complexity of the situation or the particular areas your business may need support with.
At Assured safety, our Consultants are registered with IOSH as Chartered Safety and Health Practitioners, they are also registered with the Occupational Safety and Health Consultants Register in order to demonstrate their ongoing commitment towards professional development and standing. Experience, qualifications and training can be particularly helpful to demonstrate competence; all our Consultants, at minimum, have a degree-level qualification in Occupational Health and Practise, this means that if you do not have the necessary skills within your business to manage health and safety risk, we've got you covered.
Your business can choose to appoint Assured Safety to act as your Health and Safety Competent Person, this allows you to focus on what you do best and provides you with additional assurance, knowing that your health and safety duties are being successfully managed.
As a Chartered Safety and Health Consultancy, Assured Safety is OSHCR Registered and our Principal Director is also Trustmark Registered, the only Government Approved, Quality Mark Scheme.
What's the alternative?
Failure to embed a positive occupational safety and health management system can have a significant impact on your business, your stakeholders, your employees and your customers. It can also cause issues across your wider supply chain.
Accidents, incidents, financial claims and enforcement action from regulators can cause both reputational losses and financial losses.
Get in touch with us at Assured Safety today, our passionate Chartered Safety Consultants can help guide you through any of your health and safety concerns or legal queries and will work alongside your team to deliver relevant and accessible Health and Safety support, whenever your business needs it.
What other support would be available?
Assured Safety can help you to access approved and regulated safety training, additionally, we can deliver, bespoke, and industry specific training programmes. We can also help you to develop internal training regimes and offer a certificated, tool-box talk and training service on a range of interesting topics. Training can be delivered at your organisation if facilities are available, alternatively, we run sessions nationally and would be happy to discuss your bespoke requirements.
*Discounted rates are available for existing customers.
At Assured Safety, we are very passionate about what we do and, in all cases, we undertake a thorough review of your business and its policies, processes and procedures, including all of your current health and safety documentation. Where any gaps are identified, we devise suitable action plans and work with your team to ensure ongoing compliance.
Our Chartered Health and Safety Consultants can help you to develop your health and safety policy and where necessary, provide additional support to ensure your integrated management system is up to date, this includes a health and safety QMS or Quality Management System and regular inspection, monitoring and evaluation to ensure the system is working, as intended.
A Quality Management System is generally a compilation of forms, policies, procedures and guidance documents that are readily accessible and relevant to your organisation. Once any new systems have been implemented, we undertake a periodic review to ensure appropriateness and effectiveness.
Accident and Incident Reporting and Investigation
Our Consultants are highly experienced with Accident and Incident Investigation. Regulatory or Enforcement Action Support is also available for HSE or Gas Safety and Electrical Safety matters. Additionally, when your team uses our Free App for Accident, Incident and Near Miss Reporting, we can assist with any appropriate close out actions on your behalf and provide Accident and Incident Reporting.
Our Free App also allows your team to quickly produce, comprehensive and compliant risk assessments and method statements whilst they are on site. The application supports image uploads from mobile devices and tablets and ensures that reports can be supported with photographical evidence.
Prompt reporting allows any accidents or incidents to be logged and managed accordingly, additionally, near miss data can be used to undertake appropriate close-out actions, collate statistics and identify any trends.
Do you only work with Construction or Domestic Retrofit businesses?
No, absolutely not! At Assured Safety, our Consultants leverage in excess of 100 years of collective experience. We work with a range of private and public sector employers including those in Academies and Schools, Agriculture, Building and Construction, Energy Efficiency, Facilities Management, Healthcare, Manufacturing, Retail and Logistics & Warehouse.
Contact us today for a Free Consultation!