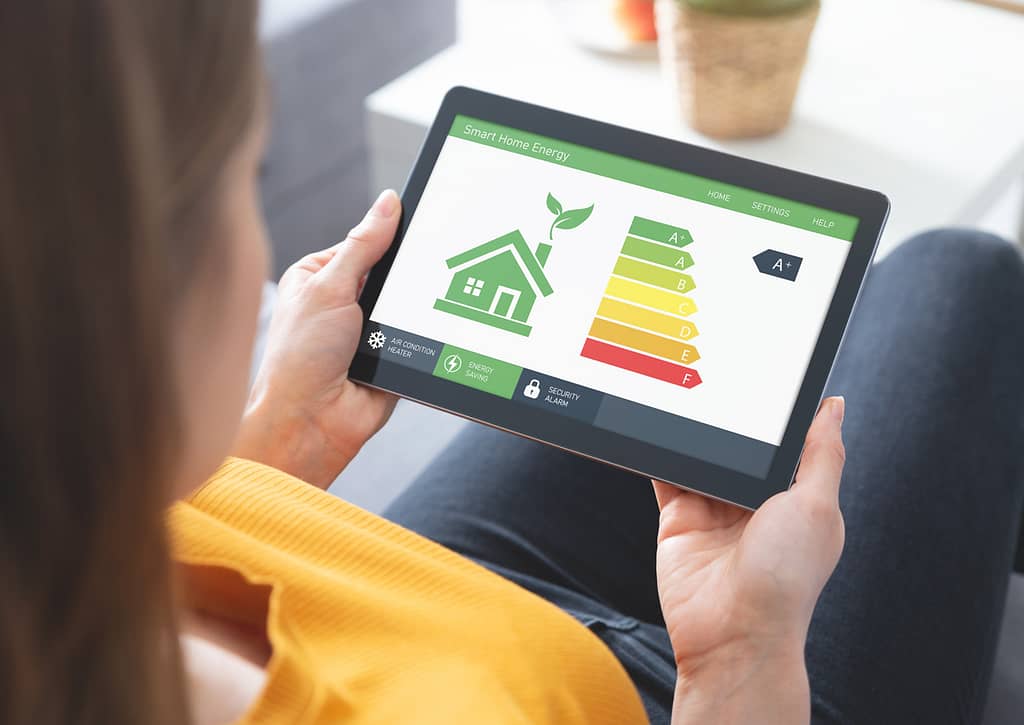 As Trustmark Approved Retrofit Assessors, Coordinators and Designers, our Consultants have a solid foundation in energy efficiency and the principles of domestic energy efficiency. Having supported and lodged in excess of 5000 projects since the commencement of PAS2030:2019 and PAS2030:2019, our consultants are experienced with PAS2030 Compliance, Annual Audits, Certification and Re-Certification, Evaluation and Technical Monitoring for Internal Quality Assurance, inspections undertaken at Pre/Mid and Post Installation stages.
We are experienced with a wide range of technologies including:
Building Fabric Measures
Loft and rafter insulation
Room in roof insulation
Floor insulation
Cavity wall insulation
Party wall insulation
External wall insulation
Heating Services
Boiler replacements
Heating controls
Electrical Storage Heaters
MCS
Air source heat pumps
Ground source heat pumps
Background Ventilation
Sizing background ventilation
Overall dwelling ventilation rates
Compliance with Building Regulations and PAS Standards
Electrical Ventilation Systems
Intermittent extractors systems
c-MEV, Centralised Mechanical Extract ventilation
d-MEV systems, Decentralised Mechanical Extract ventilation
MVHR Systems, Mechanical Ventilation with Heat Recovery
PIV, Positive Input ventilation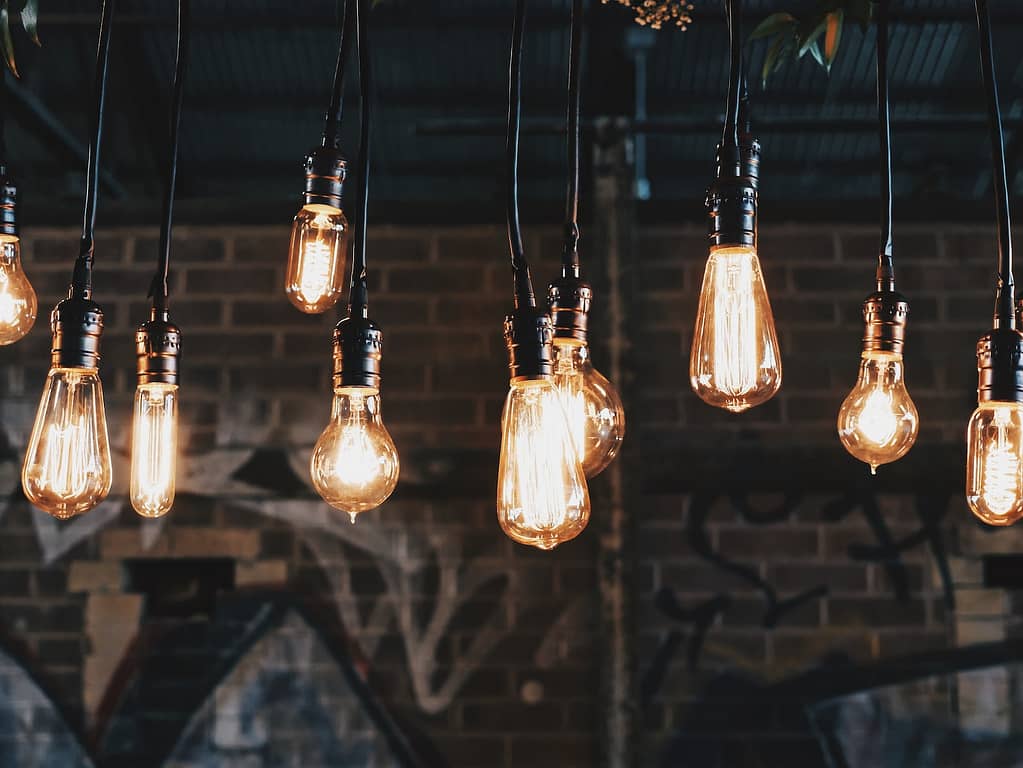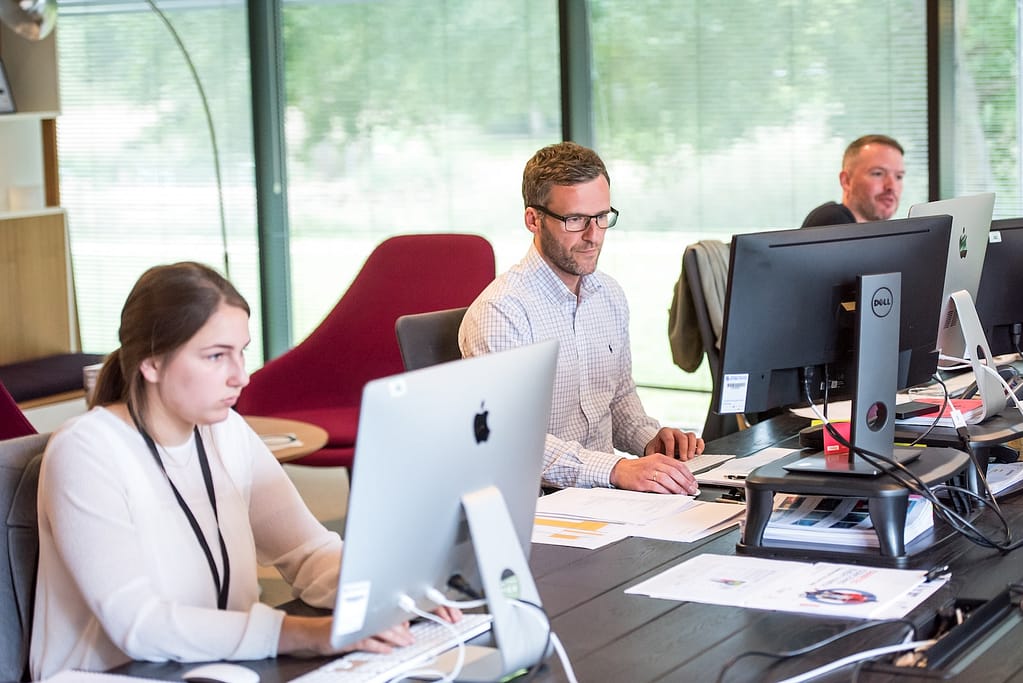 WHAT OTHER SUPPORT IS AVAILABLE?
We undertake an initial visit to ensure your safety and health management system is adequate and up to date, this includes a thorough review of policies, procedures, guidance and records management.
Where systems require improvement, we offer genuine solutions and work with your team to provide the level of support that's required.
We provide a Health and Safety Policy and a full, bespoke Health and Safety QMS, or Quality Management System.
Access to Risk Assessments, Method Statements, Policies and Process documents.
Control of Contractors and Subcontractor Management Services, Accident or Incident support, close out actions and training.
Support with Audits and Assessments and on-site, Assured Safety Certificated training and Quality Assurance inspections.
Get in touch to see how Assured Safety can support your Retrofit Project.